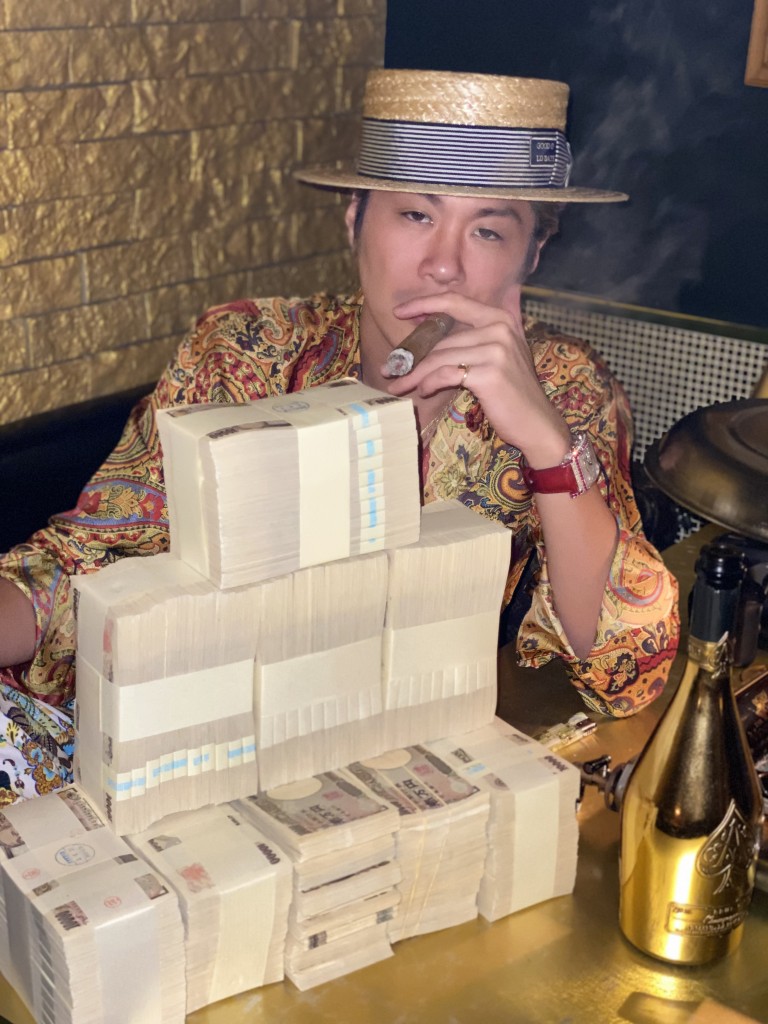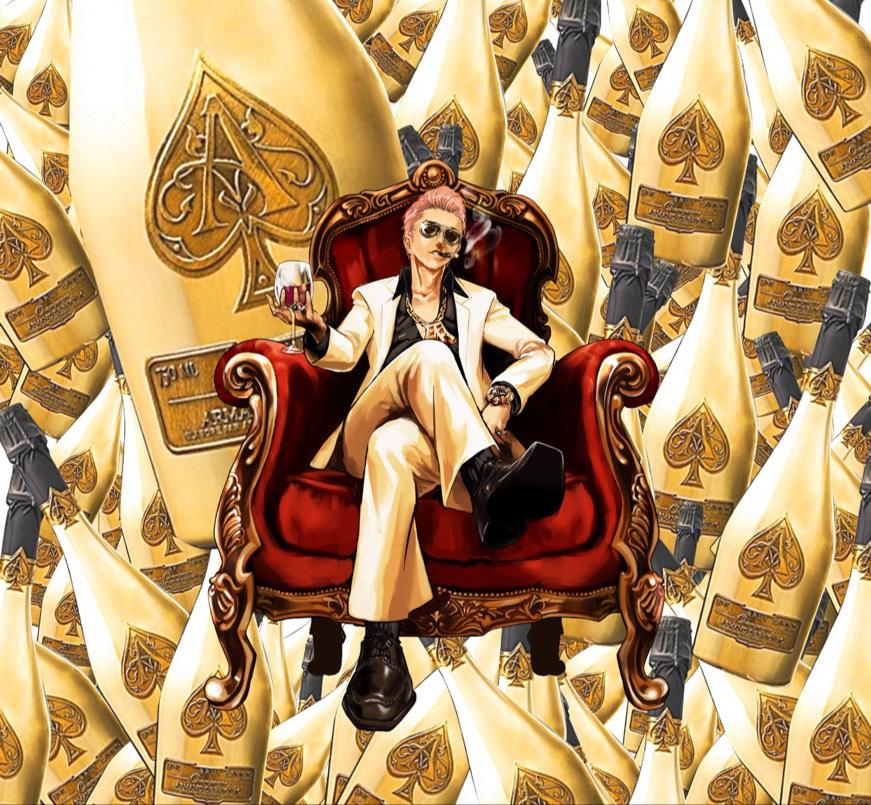 2022年から、満を持して、この男が動き出す。その男の名は、" TOMORO "
彼の名前は、数年後には、世界共通で通じる名前となるだろう。
 2021年、Billboard World Digital Song Sales Chart (全米ビルボード海外シングル配信ランキング)で、TOMOROの新曲『WORLD MONEY feat. Nice & Smooth』が第1位にランクイン。
 彼は2021年から、自身のアーティスト活動を本格スタートさせ、日本人ラッパーでは初となる世界進出を計画している。Billie Eilish、Austin Mahone、Snoop Dogg、Sean Kingston、Alexandra Stan、Shanice、Fatman Scoop、Nice & Smooth等の世界的アーティスト達10組とのフィーチャリング楽曲を、連続リリースする事が決定していて、既に彼らとのレコーディングがスタートしている。
 TOMOROは、史上最年少で六本木ヒルズ族になった事で知られる実業家、音楽プロデューサー、ラッパー。「ウルトラ平成バブル男」として、TBSテレビ「サンデー・ジャポン」、「グッとラック」などの番組に出演。
 TOMOROは、2002年からビジネスのキャリをスタートさせ、16歳で創業し、今に至るまで20年間、一度も就職やアルバイトをしたことがない。つまり"人生で一度も他人から給料をもらったことがない" ゼロスタートで20年間世界中で走り続け、たくさんの成功を掴んできた。まさに「Self made millionaire」なのである。今後は、拠点をカリフォルニア・ロサンゼルスに置き、ラッパーとして本格的に活動開始!
音楽活動は2008年から下積みを重ねてきた。これまでには、エリザベス女王やローマ法王の前で唯一演奏を許された日本人能楽師である大倉正之助(能楽大鼓 人間国宝)や、May J.等と、楽曲でコラボレーションし、ライブ公演している。2012年にクラウンレコードから 『LOVEドッきゅん♥2♥feat.CLUB PRINCE~六本木PARTY★SONG~』でメジャーデビュー。有線総合チャートで、トップ10位入りを果たした。
 その他、国内では2013年、『PARTY OUT feat. May J.』リリース。2015年、『LOVE MY HOOD feat. 明日花キララ』をリリースなど。
TOMORO profile (English)
From 2021, this artist will start to move with full satisfaction. His name is "TOMORO"
His name will become a universal name in the next few years.
In 2021, TOMORO's new song "WORLD MONEY feat. Nice & Smooth" ranked first in the Billboard World Digital Song Sales Chart.
He started his music career in 2021 and plans to expand into the world for the first time as a Japanese rapper. It has been decided to release a series of featuring songs with 10 groups of world-famous artists such as Austin Mahone, Snoop Dogg, Sean Kingston, Alexandra Stan, Shanice, Fatman Scoop, Nice & Smooth, and recording with them has been started.
TOMORO started his business when he was 16 years old, started his business career as a street businessman in Yokohama, and emerged as the leader of Team YTF, which led 120 members.
From the age of 23, he moved to Roppongi in Tokyo to further increase his power. Although he was young, he was living a rich life and lived more gorgeous than anyone else for his age, he was featured in the Japanese media and appeared on TV programs.
Since he was 19 years old, he has been active overseas so he has connections worldwide, so he will host concerts of overseas artists in Japan.
At the age of 24, he had already run 18 stores in Tokyo, but at the age of 26 he was in debt of 230 million yen ($210 million). However, in just five months, he repaid the entire debt of 230 million yen ($210 million), advanced to Ginza, Tokyo, gained all the connections in Japan, connected with the Japanese government, and was invited to the Prime Minister's Office every month.
In particular, he had a close friendship with Akie Abe, the wife of Prime Minister of Japan, and that was often featured in the news.
He also has connections with government relations and military relations in Asian countries such as Cambodia, Philippines, and Vietnam, he is able to have high-level special connections that ordinary people can never get. This is TOMORO's strength.